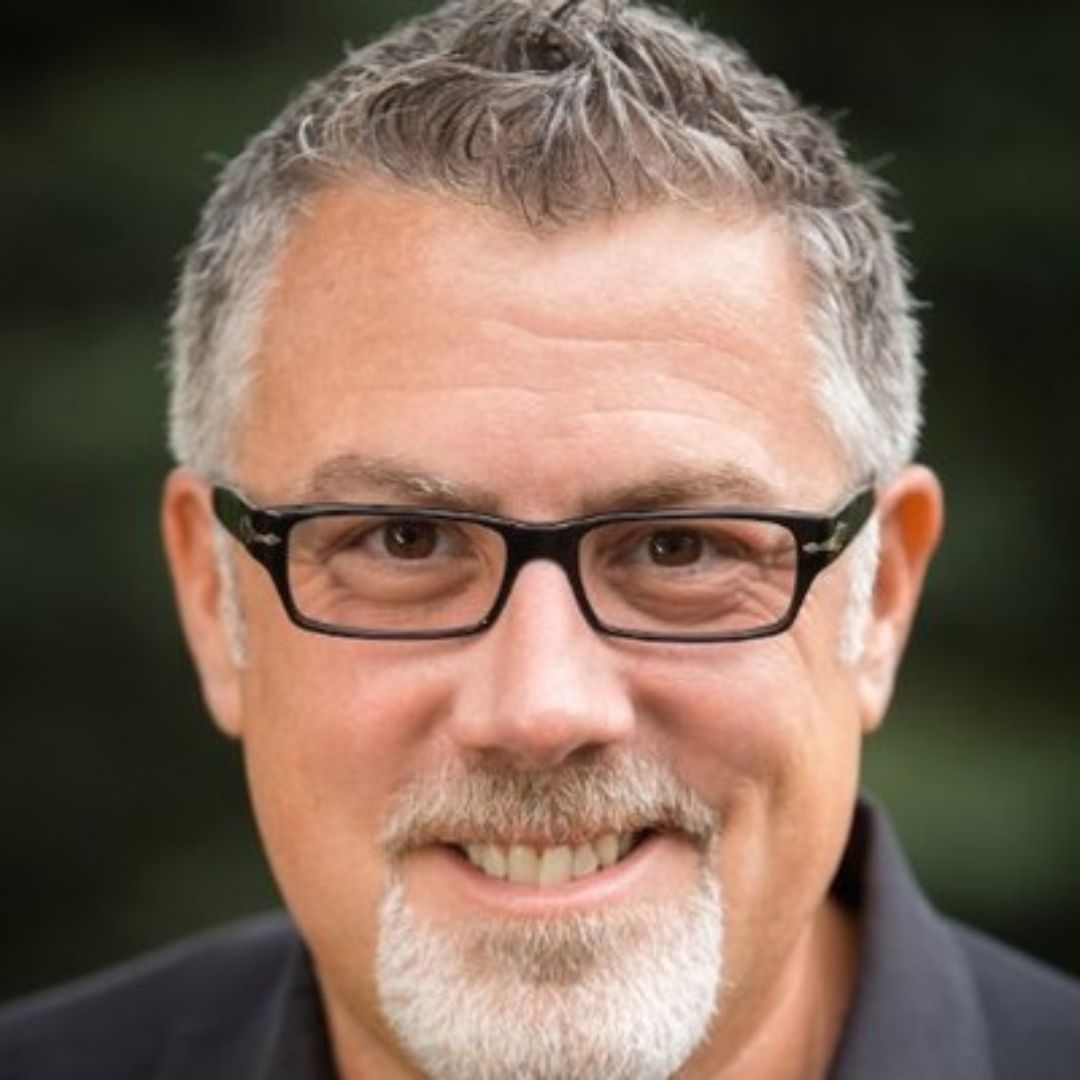 Jeff Prosapio
Development Manager
Jeff Prosapio is president and founder of FiveFour Company, LLC, a real estate development company based in Denver. Jeff has over 30 years of development and construction experience with specific expertise in institutional investment quality multi-family, mixed-use, transit-oriented (TOD), condominium, and hotel/hospitality asset classes. Over the span of Jeff's career, he has overseen the development of over $750,000,000 in commercial real estate, including: Gunnison Rising, a 600 acre PUD in Gunnison, Colorado; Lorrayne Ranch, an 1,800 acre guest ranch in Guffey, Colorado; Catalyst, a 223 unit mixed-use high-rise in Chicago's west loop neighborhood; and the Water Street District mixed-use development anchored by IHG's Hotel Indigo in downtown Naperville. A veteran of the United States Air Force, Jeff has dedicated the majority of his professional career to commercial real estate development.
Brian Cooper
Sales Manager
As a top-producing real estate professional in the Gunnison Valley, Brian has vast experience in marketing and selling residential, investment, and commercial properties across Colorado. His vast knowledge of the Gunnison market makes him an invaluable asset to the Gunnison Rising project as Sales as Marketing Director. Working with Brian you can expect top-notch professional service with honest advice and opinions.
Rick Reiken
Construction Manager
Rick has a Construction Management degree from Colorado State University and 40 years of construction experience specializing in infrastructure, grading, utilities, structural concrete, paving, & pumping stations. Rick manages all construction activities for the Gunnison Rising project including budgeting, project letting, managing subcontractors, job costing, and construction schedules.
Margaret Loperfido
Landscape Architect
Margaret Loperfido has 25 years of experience as a Landscape Architect. She founded Sprout Studio in Crested Butte in 2011 and has been working in the Gunnison Valley for the past 12 years. She is a Colorado licensed Landscape Architect with diverse experience and areas of expertise including planning and design of private and public spaces such as campuses, streetscapes, plazas, parks (neighborhood to regional), open space and trails as well as residential landscapes.
Alex Joyce
Cascadia Partners, Urban Planning / Development Lead
Alex has led planning, code and development feasibility projects across the US for over 15 years. This includes comprehensive code audits and market-specific recommendations and incentive packages to jumpstart desired development types. His experience working on real world development projects gives him a unique ability to quickly diagnose issues in code and craft workable changes. Alex and his team led a comprehensive zone update for Gunnison Rising that standardized modern and flexible zoning in addition to introducing design standards that ensure for high quality development.
Victor Tran
Cascadia Partners; Urban Planning / Development Support
Victor is trained as an urban planner and has worked in public, private, and non-profit sectors. Victor has extensive experience in using pro forma tools in a diversity of projects ranging from zoning code audits to site development feasibility studies. For Gunnison Rising, Victor has supported a range of projects ranging from zoning and design standard updates, subdivision applications, and site-specific design studies.
Alex Owen
Sales
Every real estate transaction is as special and unique as the parties involved, and Alex loves having the opportunity to work alongside Brian and assist in providing top-notch service to his clients. As a licensed agent for over four years in Texas, Alex developed a knowledge and love of real estate and recently expanded that knowledge to the Gunnison/Crested Butte market.
Chrissy Mitchell
Sales
Chrissy works alongside Brian Cooper as his assistant in sales and marketing. She is responsible for making sure transactions run smoothly and efficiently as well as big-picture marketing strategy. Her experience with previous developments along with her professional connections at Western Colorado University is paramount in the overall efforts of the Gunnison Rising project. 
Valerie Morris
Communications Director
Valerie Morris manages the marketing and communications of Gunnison Rising. With a background in architecture and a passion for interactive communities, the Gunnison Rising project is a fun collaboration of multiple passions. She is the founder of Tintero Creative, a digital marketing agency in Colorado. 
Adrienne Boese
Project Manager
Adrienne leads up project management for communications and marketing for the Gunnison Rising Project. She has been working in the field of marketing with Tintero Creative, and also has a strong design background. Adrienne received her Bachelor's Degree in Journalism and Technical Communications from Colorado State University.